Our Level In Their Words
When real-world crews put the 670SJ Self-Leveling Boom Lift through its paces, does it rise to the challenge? Time to find out.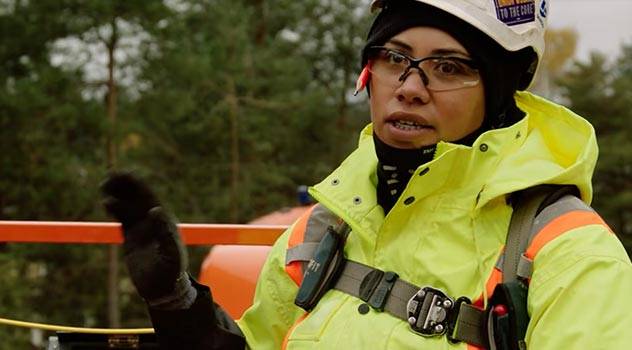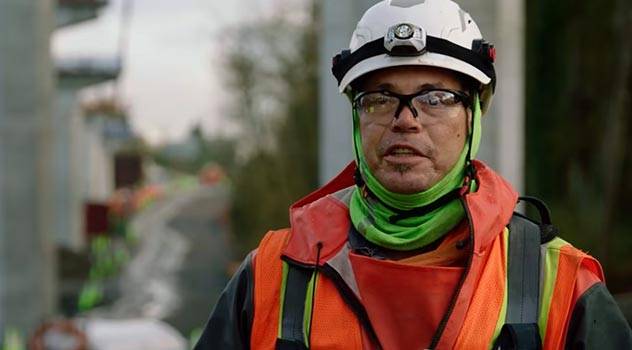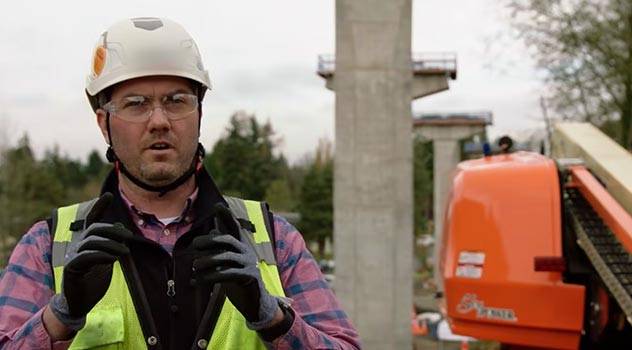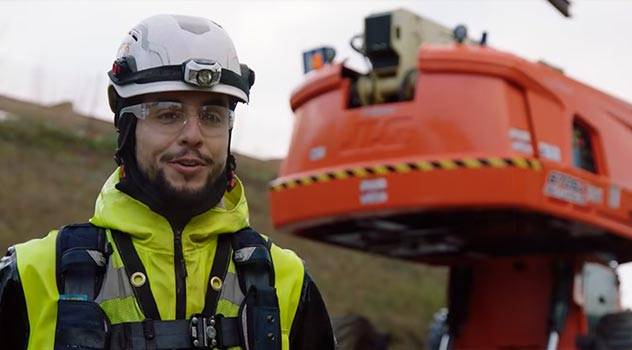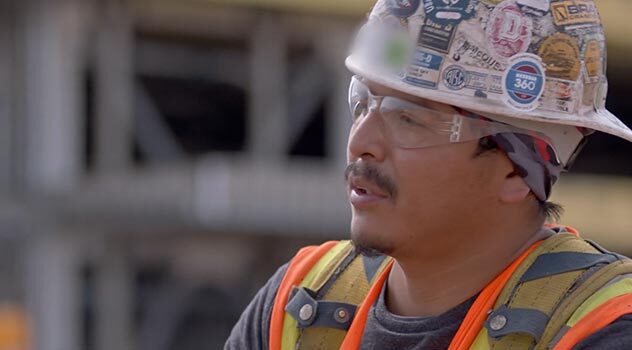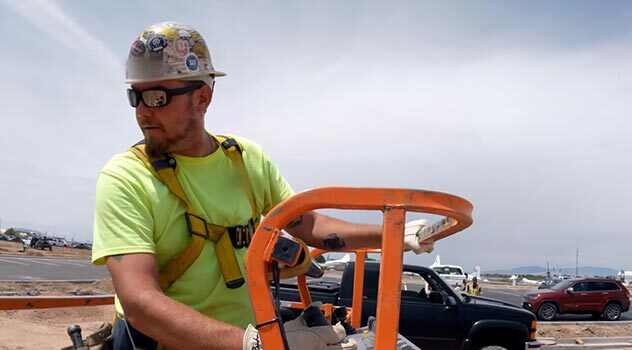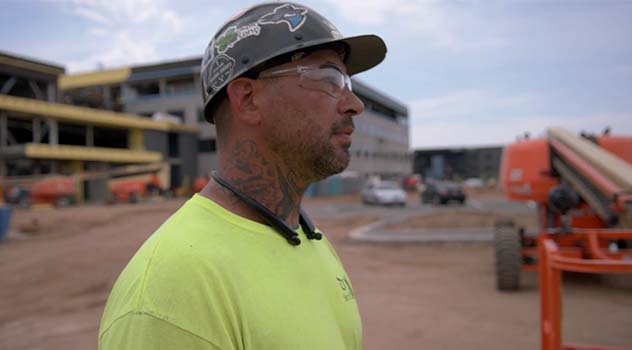 Swipe or scroll for more videos.
All testimonials expressed reflect the individual opinions and experiences of those who have used the product and/or service.